03 January 2022
All news
Dr. Pia Götze joins Beckers as new President Northern Europe & Americas
Broad range of functional expertise combined with 20+ years in the Industrial Goods Sector; Chemical and Steel Industries
We are delighted to announce the appointment of Pia Götze to President Northern Europe & Americas, the first woman to be appointed President at Beckers. Effective 1st January, Pia is responsible for leading the NEA region and its organizations, and to implement the strategy of Beckers Group in the region. Pia will develop Beckers' business across NEA, increase profitability, drive innovation, and leverage new business opportunities. She has full P&L responsibility throughout NEA covering all functions, including sales, marketing, R&D, supply chain, and operations/ manufacturing.
Pia Götze is a Chemist by background and education, holding a PhD in Organic Chemistry. She has more than 23 years of experience in the Industrial Goods Sector, especially in the Chemical and Steel Industries.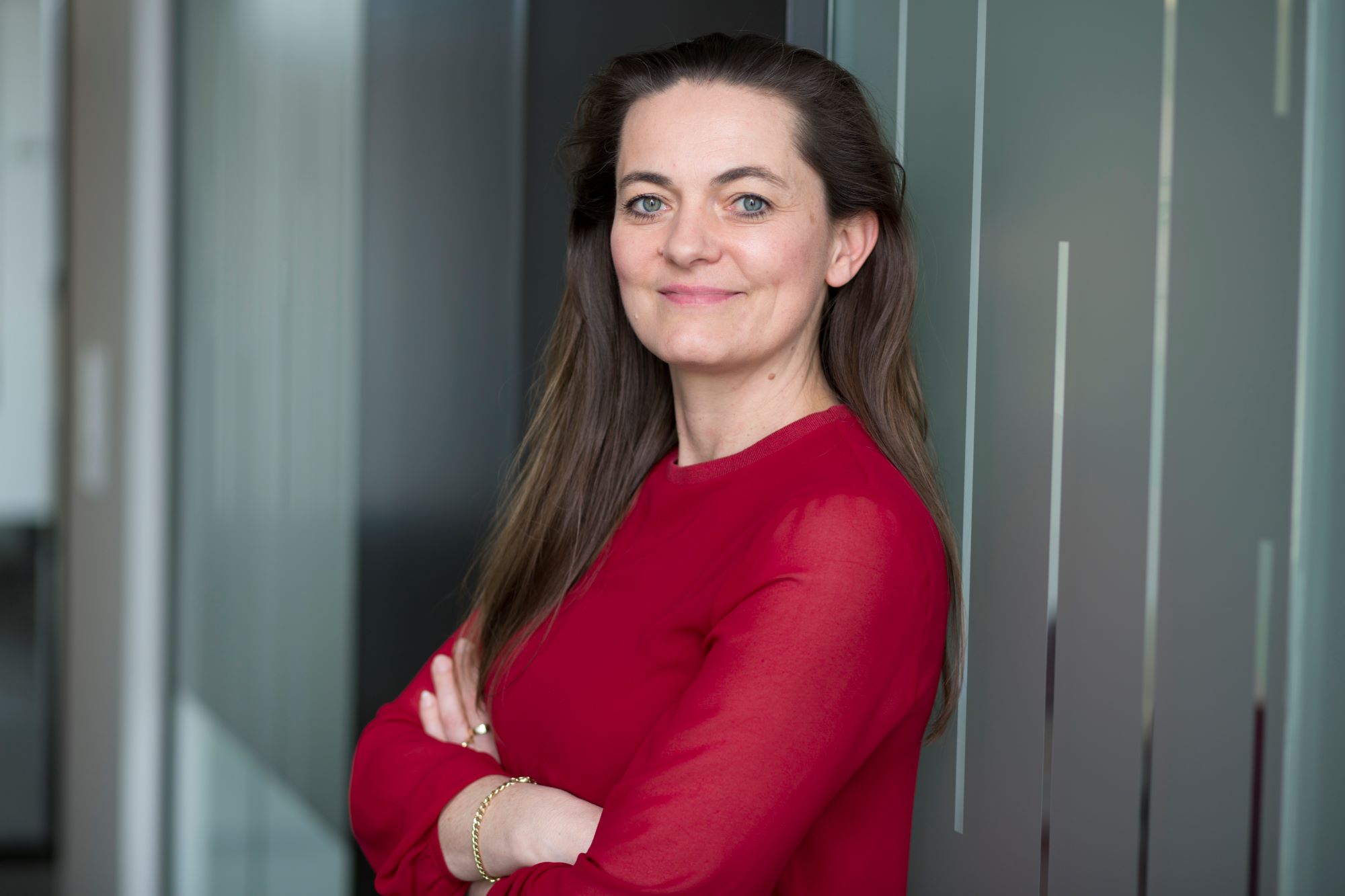 Pia Götze, President Northern Europe & Americas
Before joining Beckers she was Vice President of the Management Board at Track Tec, a family-owned company based in Warsaw that is active in the railway infrastructure sector. There, she was responsible for the business outside the home market of Poland, with exports to about 40 countries. She was also a Member of the Advisory Board of Contec Kromiss, a Poland-based company producing steel poles for the Energy and Telco markets.
Prior to that, Pia worked for more than 20 years as a Strategic Management Consultant at Boston Consulting Group (BCG), most recently as Managing Director and Partner, where her clients also including coating companies. Her strategy development and implementation work included strategies for growth, internationalization, digitization, market entry, network strategy, portfolio expansion, new business development and M&A.
Since its foundation in 2007, Pia has also been a key member of the non-profit German association Working Moms that is committed to a better compatibility of family and career, and which is socially and politically active across Germany. As a mentor for the club, Pia supports women is setting the course for their careers, encouraging mothers to pursue professional development and ambitious women to not view family as a barrier.
At Beckers, Pia reports directly to CEO Christophe Sabas and is a key member of the Executive Committee.
"I am delighted that Pia has decided to join Beckers", says Christophe Sabas, CEO. "Her experience and skills are a perfect answer to the challenges we are facing in Northern Europe & Americas. I am confident that Pia will, together with the NEA team, boost our agenda for growth in that region. In addition, Pia will bring her deep strategy expertise acquired at BCG to the Executive Committee. This is a great asset as we are defining our future roadmap."
Pia adds: "I am very excited to become part of the Beckers Family. Beckers' vision and values as well as its strong Sustainability Agenda appealed to me very much. I am passionate about building momentum based on strong performance and empowering deeply engaged teams to shape and adapt our future together to achieve results. I love creating strong relationships built on respect and appreciation to support a solid performance culture. Chemistry, mid-sized family businesses as well as people development are close to my heart."
A German national, Pia is married and has two children. She likes running, skiing and horseback riding and lives with her family in Krefeld, near Dormagen. She will be located at Beckers' site in Dormagen, Germany.