01 February 2022
All news
Beckers strengthens its leadership team with the appointment of Eric Gaertner as Chief Operating Officer
Beckers today completes its senior leadership team with the appointment of Eric Gaertner as Chief Operating Officer (COO)
The appointment represents an important step in the execution of Beckers' 2030 Sustainability Strategy, over the short and long-term.
Eric is an experienced global leader and Chief Operating Officer with a proven track record in optimizing processes for improved profitability and growth in the chemical and automotive industries. He joins Beckers today after a distinguished 15-year career leading international Production, Supply Chain and Procurement functions, amongst others with specialty chemicals company Evonik. He has led and supported a range of high-profile programs, such as M&A and integration, set up and digitalization of production networks, and establishment of end-to-end supply chains for products in over 120 countries.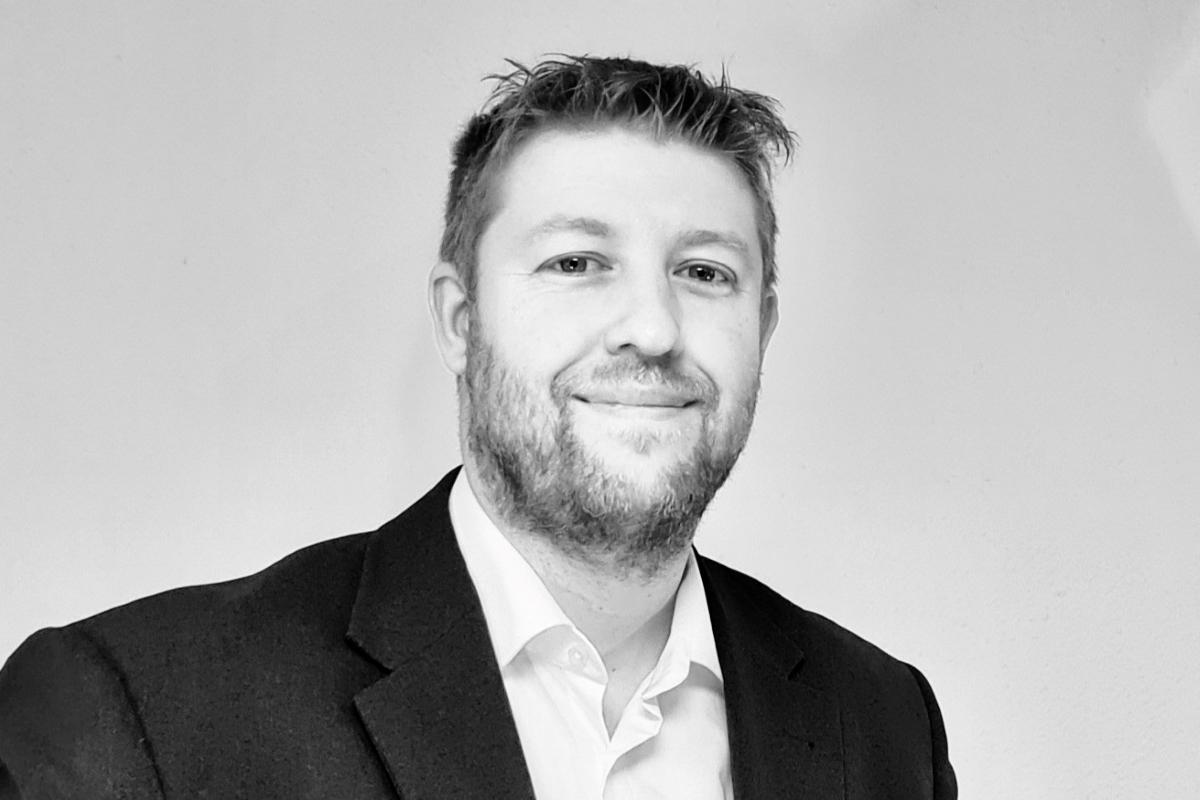 Becker's new Chief Operating Officer, Eric Gaertner
Eric passionately believes that operations play a pivotal and strategic role in generating business competitiveness. He is an avid advocate of continuous improvement and believes that strong interconnectedness, digitalization, and automation are key components necessary to translate sustainable corporate strategy into sustainable operations. Born and raised in Belgium, he is a graduate in Electrical Engineering and Business Administration from the Technical University Darmstadt, Germany.
In his role, Eric leads all operations at Beckers Group including production, supply chain and procurement. He is responsible for improving efficiency, productivity, and performance across the Group in every dimension of sustainability (economic, environmental, health), as well as implementing state of the art procurement and supply chain management.
The new COO is a member of the Executive Committee and will directly report to Beckers' CEO, Christophe Sabas. His appointment follows the appointments of Pia Götze as President Northern Europe & Americas in January 2022, and Gavin Bown as CTO in April 2021.
Christophe Sabas says: "We are very proud of the team we have built. Eric's appointment will enable us to maintain and even improve our level of service delivered to our customers by optimizing our on-time delivery processes. His depth of experience, combined with his strong leadership, systems and operations expertise will be pivotal as we continue to grow our business in line with our vision of becoming the most sustainable coatings company."
Eric Gaertner adds: "Sustainability is a topic that concerns us all. In most companies, however, it is treated as a must-have for the wrong reasons, and not pursued out of inner conviction. And so, it often falls victim to economic pressures. At Beckers, on the contrary, there is seems to be a genuine commitment that is shown through action. It was both, Beckers' practical actions and its long-term strategy towards a sustainable future that convinced me that Beckers is making the difference that I want to be a part of.